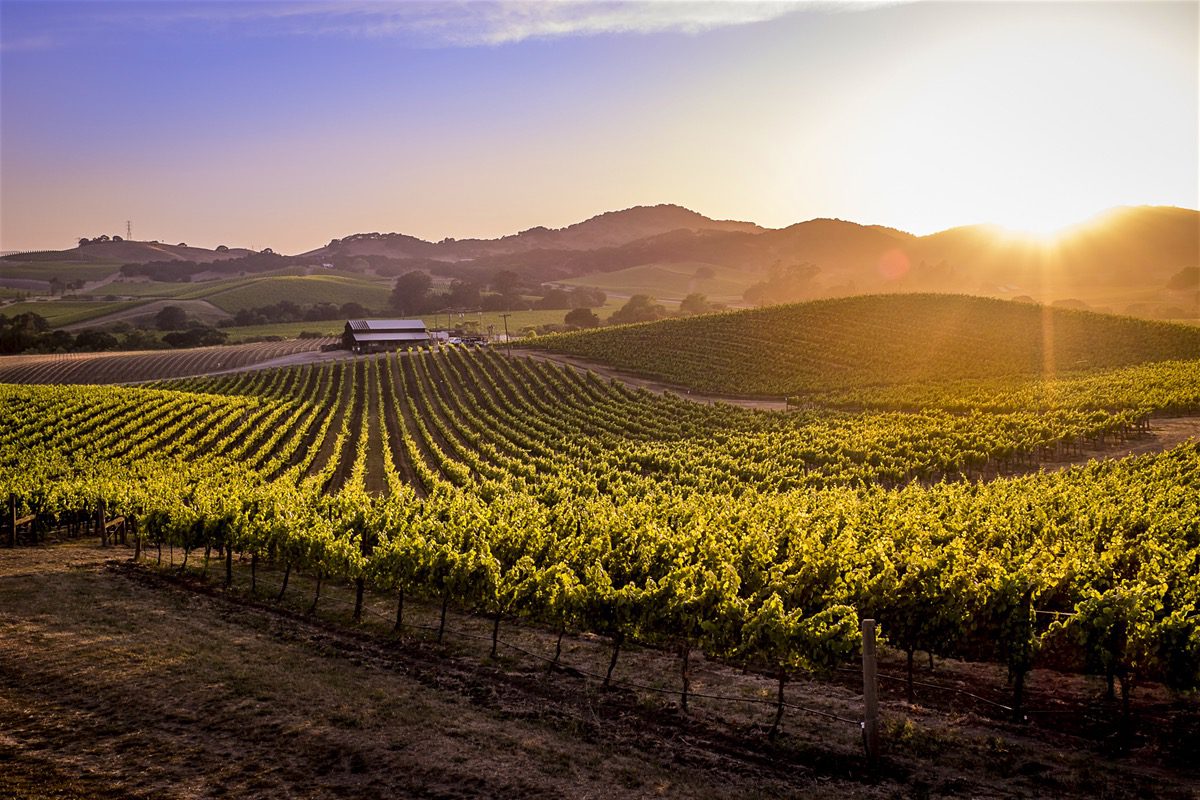 Unified Trade Show – Sacramento, CA
Special thanks to UWGS for another great show in Sacramento, CA.
BIG SKY continues to grow its high-end wine and spirit packaging portfolio with the help of our neighbors to the North! Having attended the show for the past four years, our entire team understands and appreciates the organization's dedication to the industry.
Please see BIG SKY's Sonoma collection for examples of how our packaging professionals can help develop unique and memorable packaging solutions for your brand, within your budget.
Contact us today for more information, or to schedule an appointment with one of our experienced sales professionals!