Sustainable At Core
At Big Sky Packaging, we are dedicated to protecting the environment with our eco-friendly materials, responsible manufacturing methods, and sustainable packaging solutions. To reduce the overall carbon footprint, our global network of factories and workshops not only increase the flexibility of production but also give valuable insights into new methods of sustainability worldwide.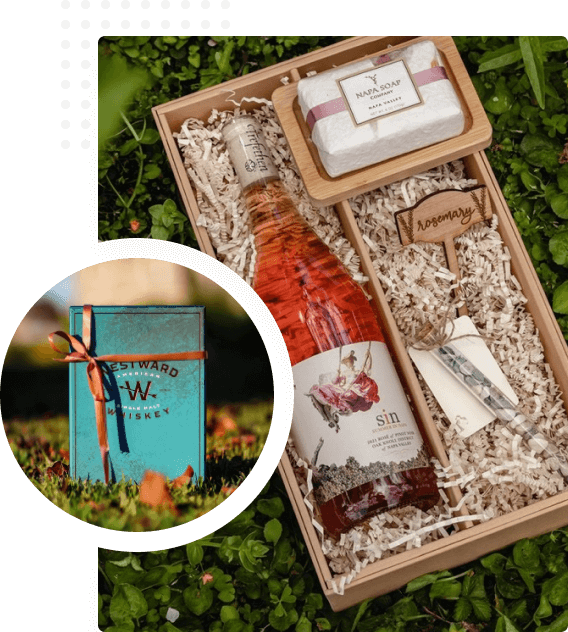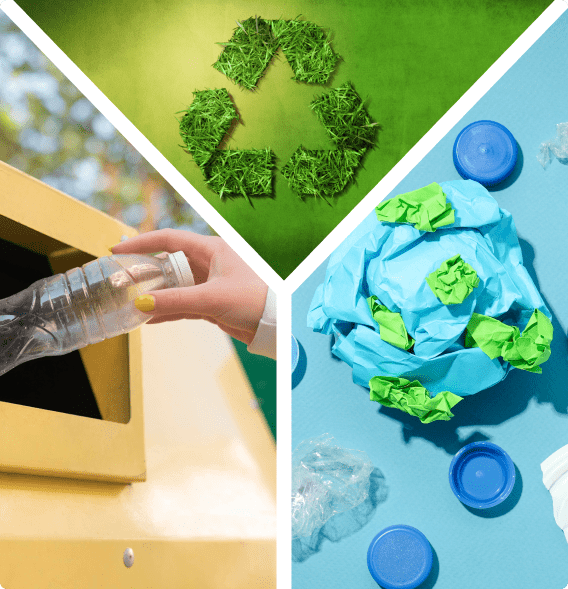 Our Sustainability Formula
We follow this simple yet effective formula to protect the environment with our custom sustainable packaging solutions:
Reduce We strive to reduce the carbon footprint & use of materials that could be harmful to the environment.
Reuse We create refillable solutions using materials that can be re-used & drive sustainability.
Recycle We use easy-to-recycle & re-assemble materials like glass, wood, PCR plastic, aluminum, ocean plastic, etc.
Leading The Path For Sustainable Solutions With-
Eco Friendly. Biodegradable. Recyclable
With our real-world experience of working with sustainable materials, we help you create packaging engineered & assembled keeping your brand personality in mind. Our eco-friendly, biodegradable, and recyclable options let you reflect your environmental consciousness through your packaging choice.

To do our bit for the environment, we have planted close to 1000 trees with One Tree Planted in 2022 alone, with a projection to double the number in upcoming years.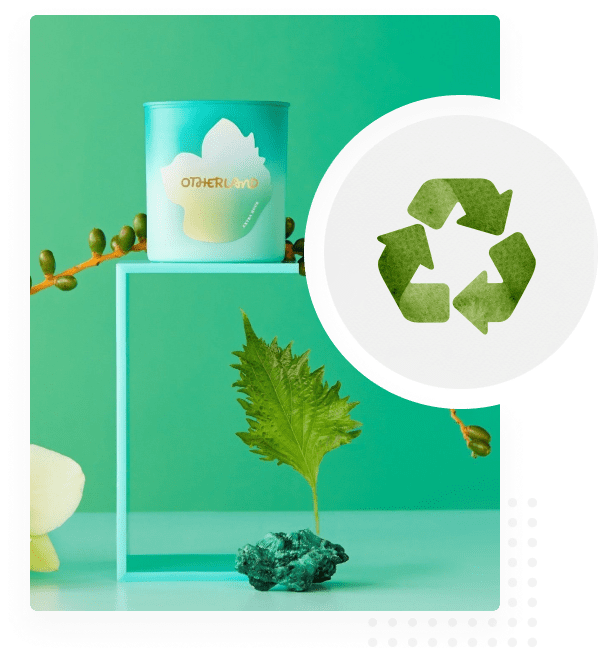 Latest News
Stay updated with the latest news and events happening globally in the packaging industry!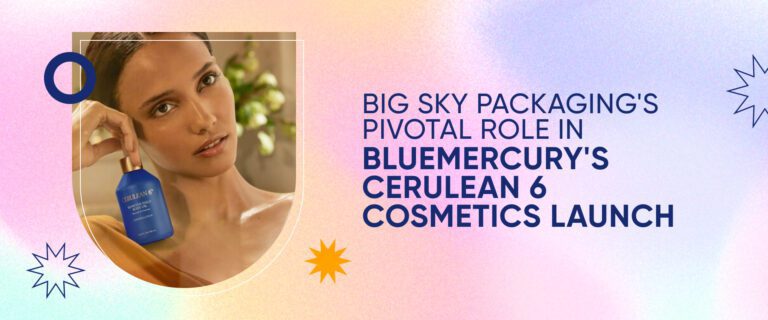 28 November, 2023
BIG SKY PACKAGING's Pivotal Role in Bluemercury's Cerulean 6 Cosmetics Launch
As the curtains rise on the stage of product launches, one thing takes center stage – innovative and aesthetically pleasing packaging. Yes, it's the exterior of the product, the first glimpse on the shelf, that tempts consumers into the world of beauty. Therefore, any brand introducing a new range requires readily available packaging to enter […]
Read More