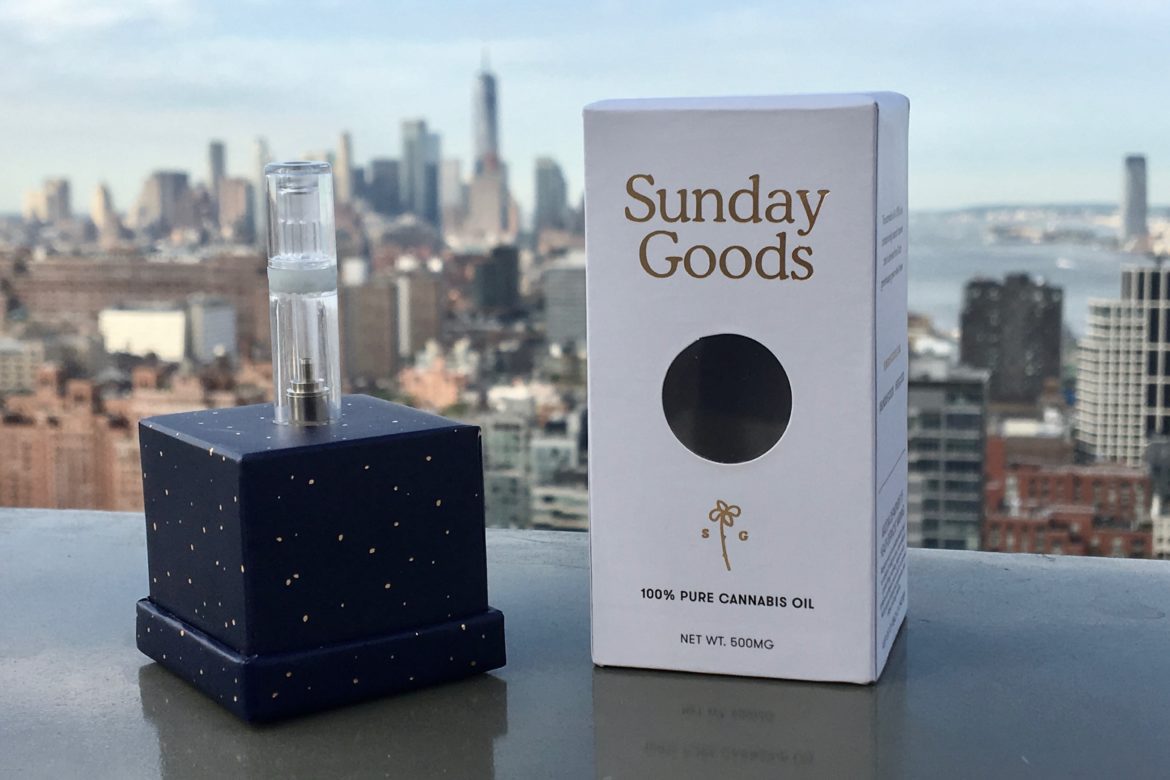 Sunday Goods – Private Label Cannabis
THE BIG SKY PACKAGING TEAM HAS BEEN WORKING WITH THE SUNDAY GOODS FAMILY FOR MORE THAN A YEAR, IN THE DEVELOPMENT OF THEIR VERY OWN PRIVATE-LABEL BRAND.
Sunday Goods believes that everyone should have access to the magic of Cannabis in the way that is right for them.
To achieve this we are growing all-natural, top-quality cannabis that produces specific effects through high-integrity growing. Effects that shine through the brand's packaging. The private label brand will continue rolling out new products, so keep your eyes on this brand.
Sun-fed, soil-grown, geothermic well-raised, greenhouse-controlled, air-dried flowers. There is no lamp in the world for growing happy, healthy plants as good as the sun. The product is an all-natural flower that comes to maturity as nature intended.
Passionate, nurturing, classic, sophisticated, and integrity are some initial trigger words that come to mind when thinking of the brand's identity.
Visit sundaygoods.com for more information.