Regulatory & Compliance
Following regulations and compliance guidelines in package labeling is essential for the safety of consumers. It is important to ensure that all products are accurately labeled with correct ingredients, warnings and directions for use. Correct labeling helps to ensure your consumers be aware of any potential risks associated with the product, and make informed decisions about whether to use, or not. Accurate labeling helps to protect both the consumer and your brand reputation.

Proper labeling helps to protect your brand from potential legal issues that could arise from mislabeling, or failing to list correctly, information required by law.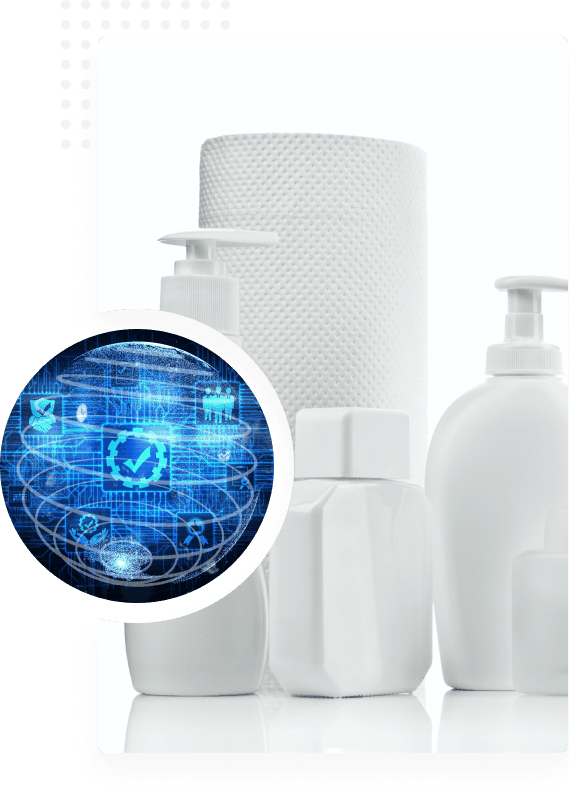 Services
1. Compliance Review:
Acceptability & limits of ingredients in the USA and other countries.
Domestic and international harmonized labeling
Review for product claims
Review claims for website and marketing materials
2. Registrations/Notifications:
California Safe Cosmetics Act
Canada Cosmetic Notification
WercSmart Submission
US FDA Voluntary Cosmetic Registration Program (VCRP)
3. US FDA OTC Topical Drugs:
Registrations for facility & formula
Annual renewals
Review of Drug Facts labeling
Review for Monograph Compliance
Review for Product Claims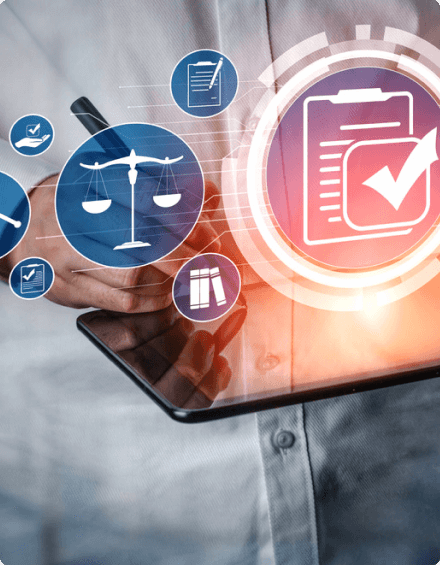 4. SDS/CARB
Safety Data Sheet authoring for Finished Good Cosmetics, Topical OTC Drugs, and raw materials in compliance with OSHA HazCom 2012 (GHS)
Survey submission for California Air Resources Board (CARB)
Registration/Representations for foreign companies planning to sell US OTC drugs
Product Information Files (PIF Dossiers) Guidance for EU
Industries we serve for Regulatory & Compliance:
Beauty
Fragrance
Hair care
Personal care
Sunscreen | Sun Care
Industries we DO NOT serve for Regulatory & Compliance:
News & Events
Stay updated with the latest news and events happening globally in the packaging industry!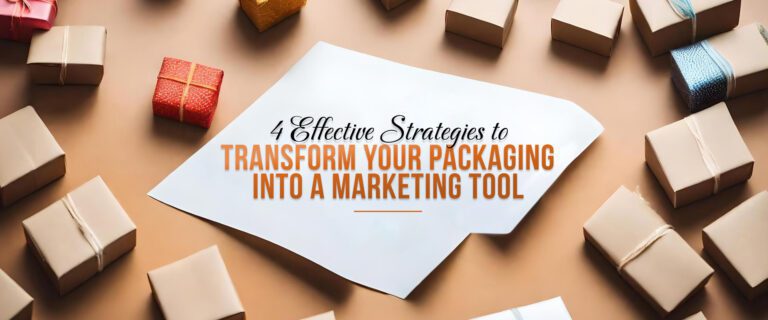 28 September, 2023
4 Effective Strategies to Transform Your Packaging into a Marketing Tool
Are you ready to take your brand's marketing to new heights? Dive into these innovative strategies and unlock marketing magic using your product's packaging that will leave your consumers spellbound! While the term "pack-vertising" may have been around for a while, its relevance in the industry remains steadfast. Packaging, often overlooked as a marketing tool, […]
Read More