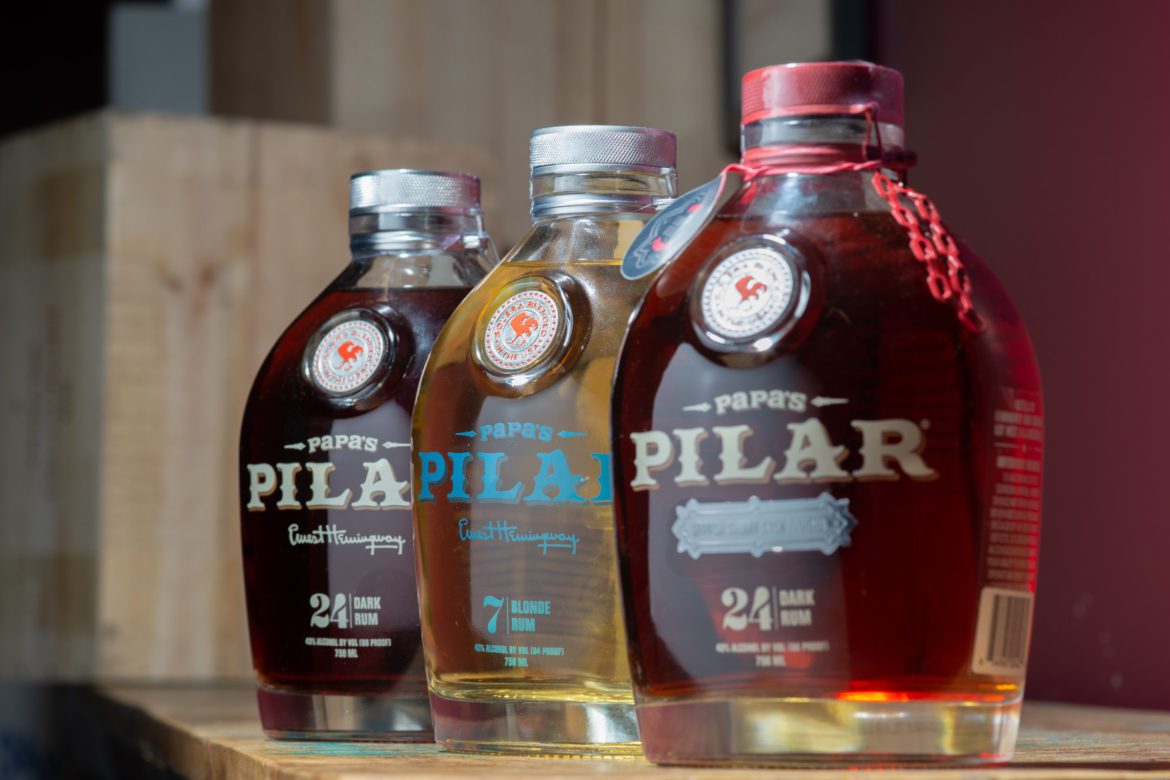 Papa's Pilar Rum | Flexibility in Custom Spirit Packaging
Papa's Pilar Expands Its Expressions
It's truly remarkable to think about how far the company has come since it first launched in 2013 with its blonde and dark expressions, opening its distillery in Key West, to its ongoing release of unique expressions with custom spirit packaging that continue to impress.
The Hemingway Rum Company and Papa's Pilar understand the importance and impact of personalization in packaging, having clearly demonstrated their dedication by continually offering new brand expressions, all while using the same custom packaging the brand was built on. By using the brands core packaging closure and plaque components cast in metal, and personalizing each new expression through custom color plating, the Papa's brand achieves a "fresh" look year after year.
Far too often "custom" packaging is deemed to be expensive, time-consuming, or simply outside the development comfort zone of the brand owner. In reality, by engineering flexible custom packaging you actually give your brand the opportunity to connect personally and mature with your consumers, as your brand grows. The ability to create affordable custom packaging, that distinguishes you from competitors in the space, is 100% achievable and directly elevates the perceived value of your brand.
Custom Spirit Packaging by BIG SKY PACKAGING.