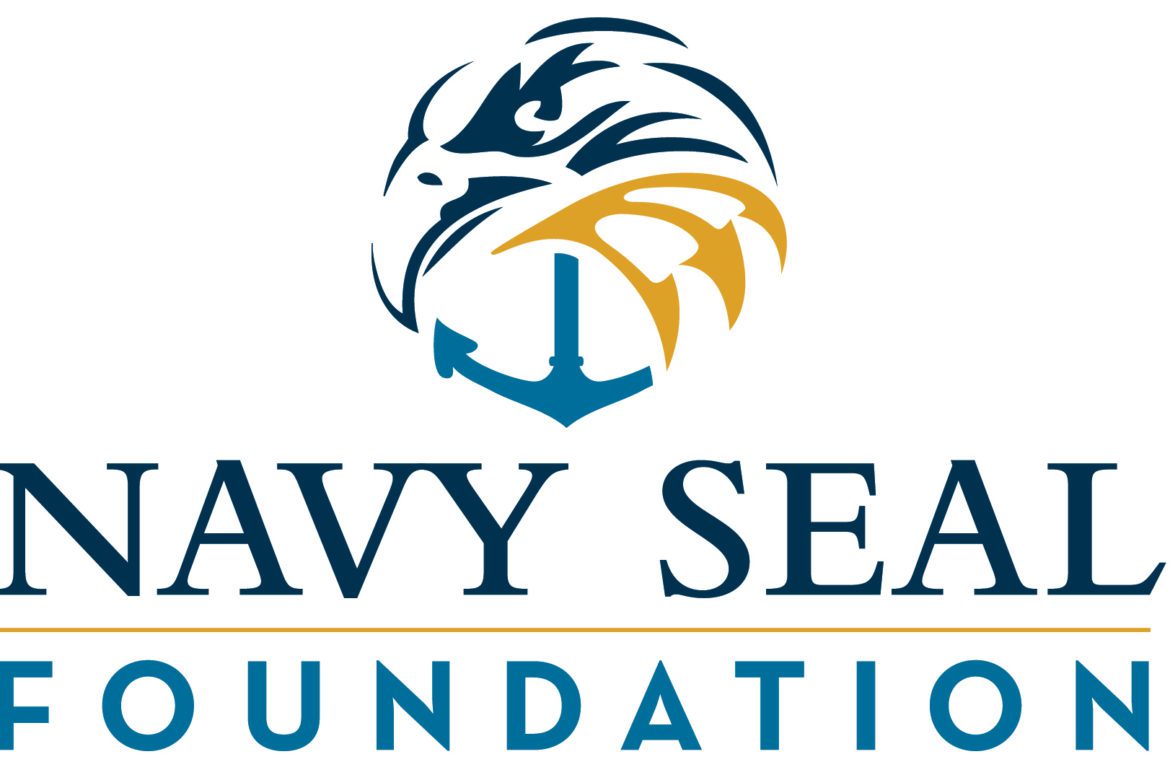 Navy Seal Foundation
BIG SKY PACKAGING is a proud sponsor of the Navy Seal Foundation.
Built on an unparalleled legacy and established in 2000, the Navy SEAL Foundation is a 501(c)(3), tax-exempt, national, non-profit benevolent organization headquartered in Virginia Beach, VA. The Foundation is a resolute cornerstone for the Naval Special Warfare community and their families in times of adversity and triumph. Each of the specialized programs maps directly back to the U.S. Special Operations Command directive and the Naval Special Warfare's Preservation of the Force and Family Program, a program designed to address the "fraying" of the force caused by the stress of more than 15 years of sustained combat. All foundation programs are designed to improve health and welfare, build and enhance resiliency, empower and educate their families, and provide critical support during times of illness, injury, and loss.
Never before has so much been asked of so few, from so many, for so long.
Visit the Navy Seal Foundation for more information on events, assistance, and donations.
All In, All The Time.