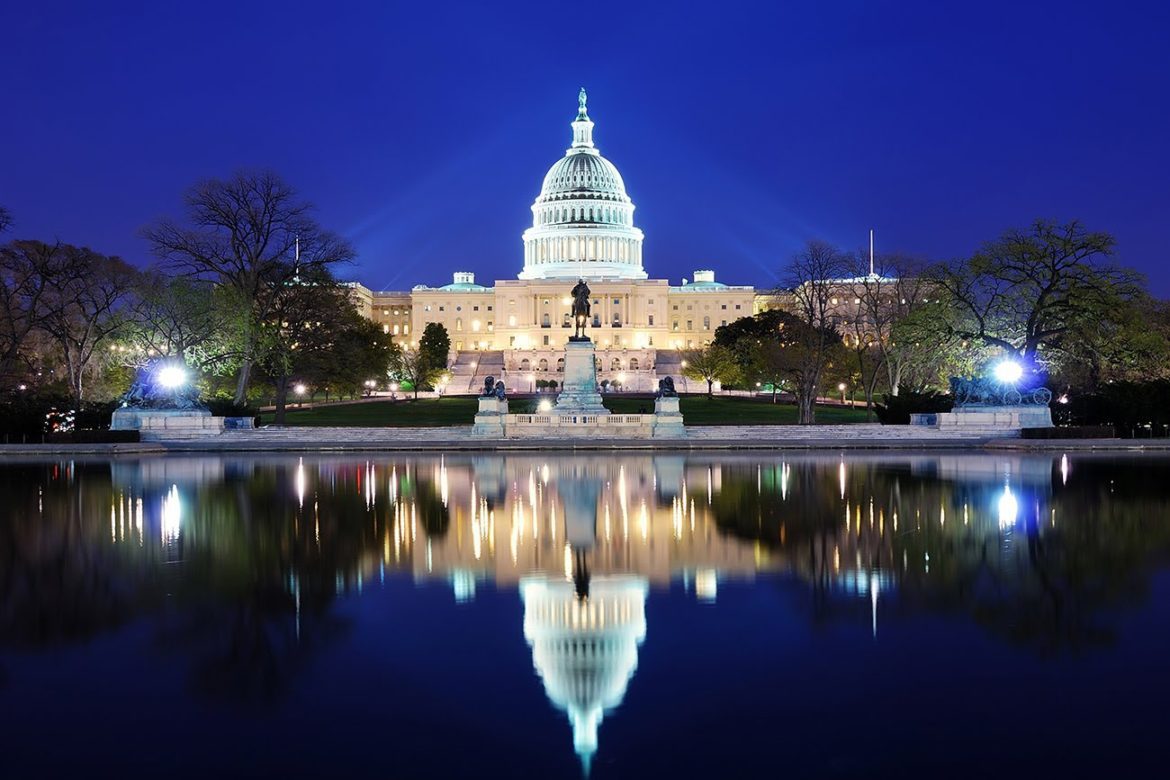 MBCE Trade Show – Washington, DC
Marijuana Business Conference & Expo (May 16-19th)!
America's oldest and largest national cannabis trade show will be taking place in Washington, DC.
The BIG SKY PACKAGING team will be at the show taking private appointments for all those considering stepping up their game in the packaging world. Move your brand's packaging away from the mundane packaging options currently being offered, and create unique packaging solutions that will ultimately help separate your brand from the competition.
Please see BIG SKY's SOHO & SONOMA collections for examples of how our packaging professionals can help develop unique and memorable packaging solutions for your brand, within your budget.
Contact us today for more information or to schedule an appointment with one of our experienced sales professionals.