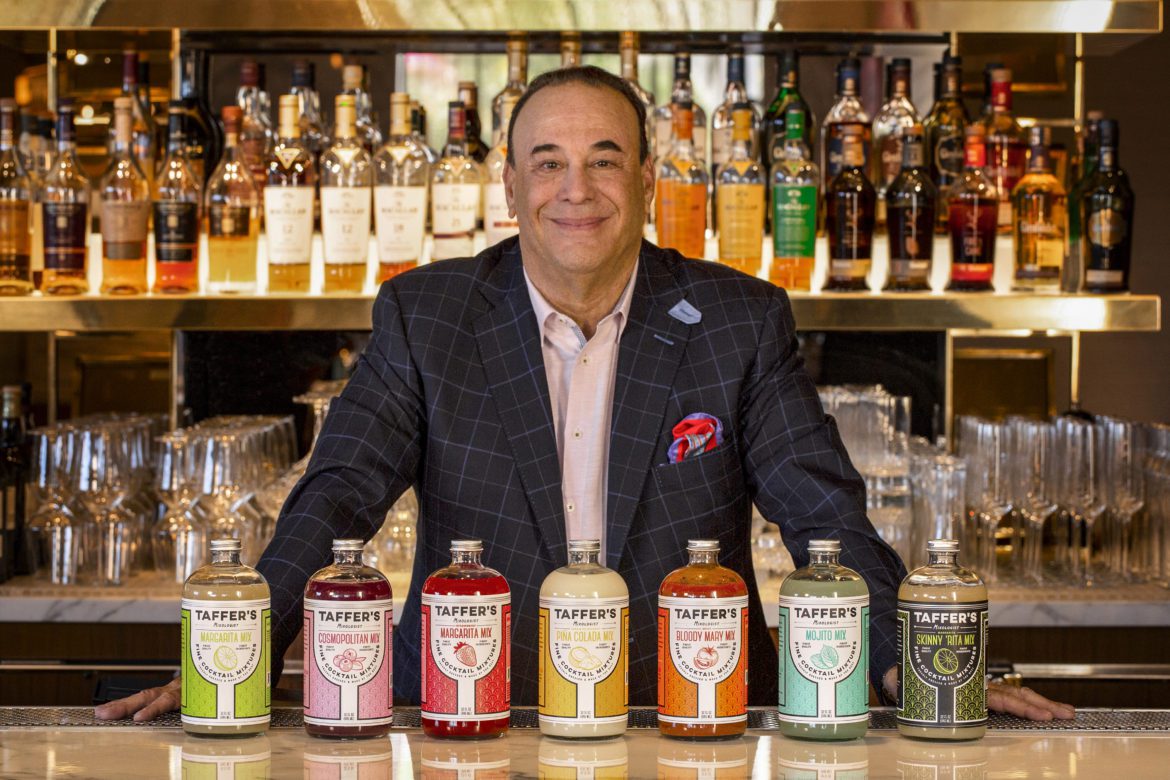 Jon Taffer Launches Mixology Line | Customized Drink Packaging
Taffer's Mixologist, Created By 'Bar Rescue's Jon Taffer And Dr. Phil's Son Jay McGraw
For the past 12 months BIG SKY PACKAGING has been working directly with the Taffer group, ultimately creating the perfect packaging solution for this non-alcoholic mixer in customized stock packaging.
Taffer's Mixologist, created by Jon Taffer, host of Bar Rescue, and Dr. Phil's son Jay McGraw, comes in seven flavors. Taffer's Mixology collection of cocktails was unveiled recently on Dr. Phil, and the success is quickly gaining momentum.
With the help of the BIG SKY PACKAGING team; Taffer's Mixologist launched seven non-alcoholic, pre-mixed bottles of ingredients co-developed with mixologist Brian Van Flandren. The available cocktails include Bloody Mary, Cosmopolitan, Margarita, Mojito, Piña Colada, Skinny Margarita, and Strawberry Margarita. To curb calories, the mixes are sweetened by a combination of cane sugar, stevia leaf extract, and monk fruit extract, along with other natural flavors and juices from the concentrate.
Each 32-ounce bottle retails for under $6.00 and contains nine to 13 servings, according to the brand, and is now available in retail stores nationwide, including Walmart.
Contact BIG SKY PACKAGING with specific inquiries for your brand packaging needs. From complete custom packaging to customized stock packaging, the BIG SKY PACKAGING team has you covered.