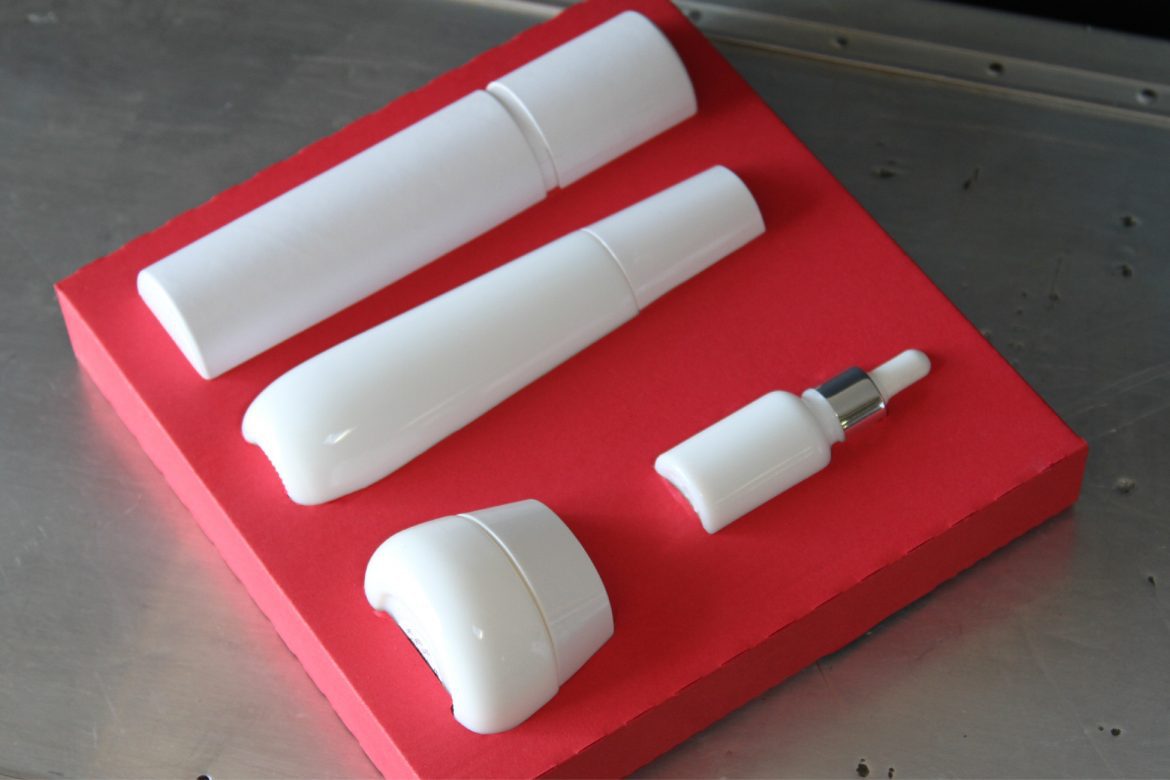 INNOVATIVE | FSC ECOMMERCE PACKAGING
It's no secret that eCommerce is quickly becoming more and more important in the success of any brand, across every industry. The importance of getting your brand products delivered with the quality expected is specifically pinned to the eCommerce packaging used. These durable FSC eCommerce paperboard inserts are custom-made specific for your brand needs, and more importantly shipping requirements.
Available in more than 120 stock colors, these inserts can also be custom branded to include your design element, brand story, and instruction of use, and increase brand equity.
Made in the USA
Biodegradable
Durable construction
Quick turn-around
Low tooling costs
Competitive Pricing
FSC paper board options
Reduces plastic in the waste stream!
Ship your goods with complete confidence while reducing the use of plastic tray inserts.
Focus on building your brand, not your packaging. Contact us today for more information.