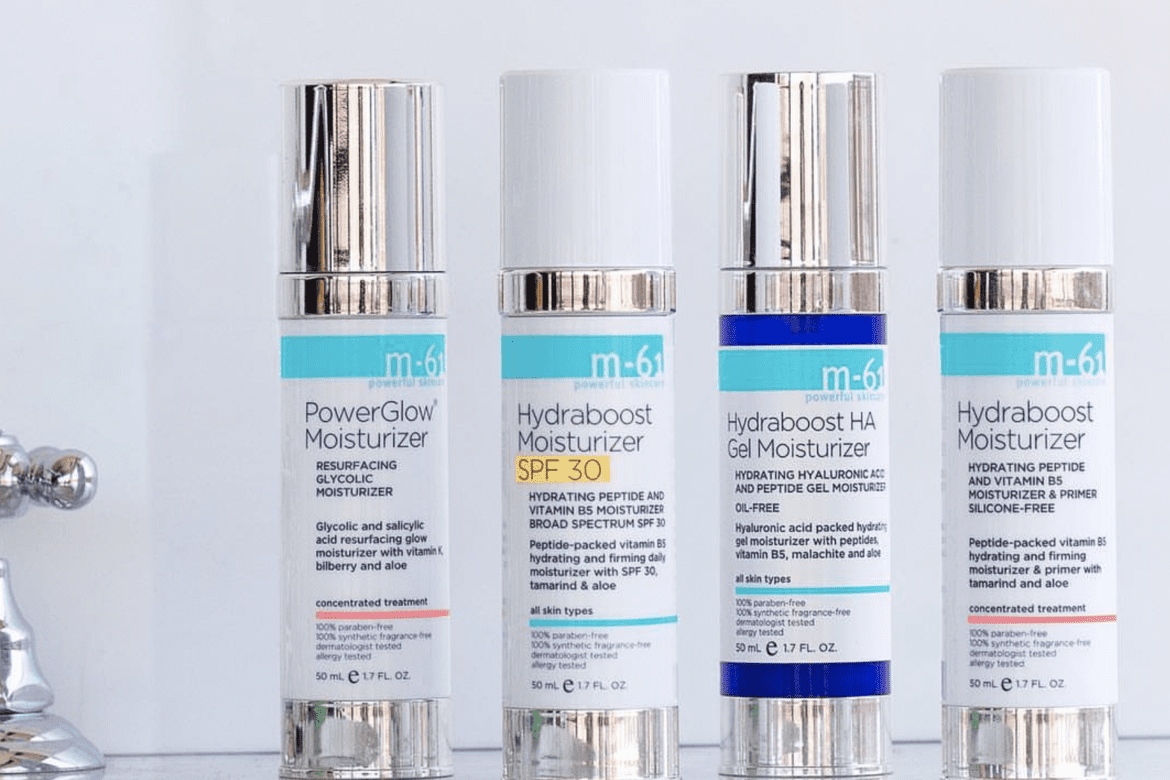 Customized Airless Packaging | Protect Your Investment
The Use of Customized Airless Packaging Is on the Rise.
Airless packaging, as supplied by BIG SKY PACKAGING, is a non-pressurized dispensing method that protects a product's formulation from exposure to air. It is widely used and applicable for most any brand, and is no longer limited to luxury or prestige brands.
In fact analysts predict the use of airless packaging to exceed $5.9 billion in 2023, followed by $6.3 billion by 2024. An increase in the demand for prestige products is one factor fueling market growth.
Aside from design and an airless package's ability to protect the integrity of a formula, a major draw toward its use is the functionality and ability to evacuate approximately 95% of a product, near the end of its life.
The BIG SKY PACKAGING offers a complete line of stock airless components, which can be customized to meet your brand needs. Bluemercury's M61 line is a the perfect example of how to effectively customized stock components, and create world class luxury skin care line.
The BIG SKY PACKAGING team provides a wide range of customizable airless components , which are found in beauty, cosmetics, skin care, hair care, oral care, cannabis and cbd.
Contact BIG SKY PACKAGING today and see how we can help build your brand.