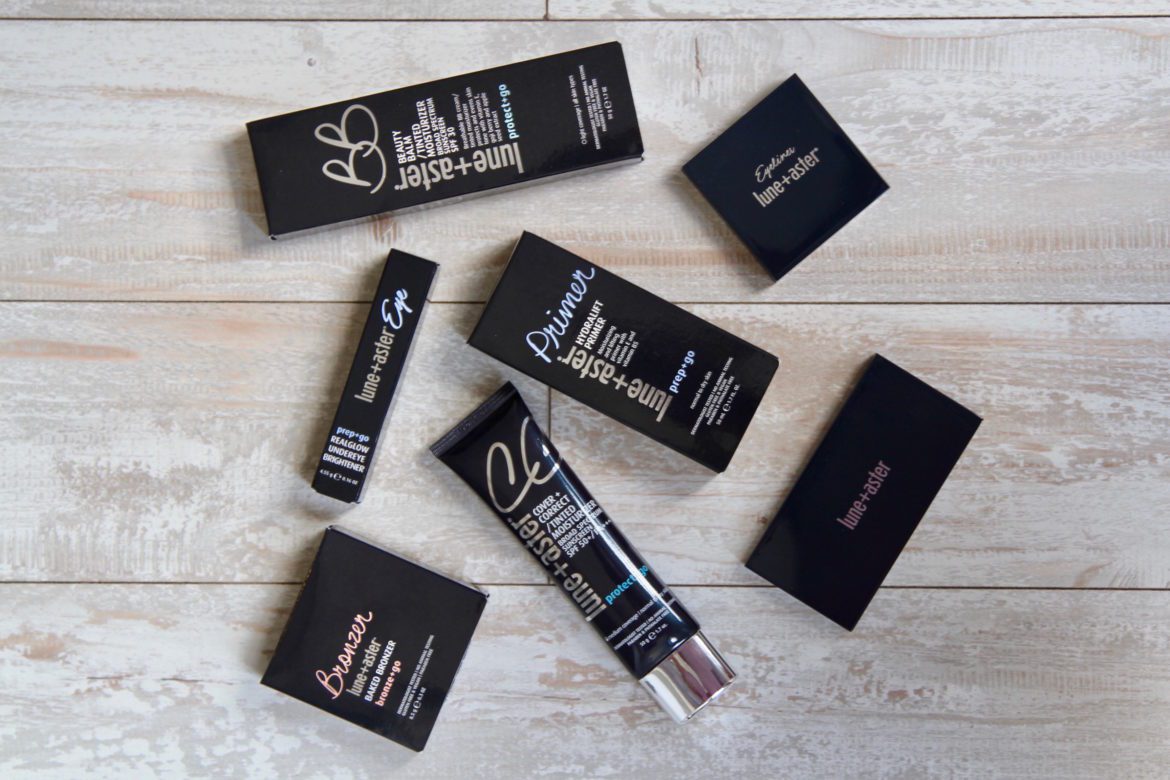 Bluemercury Launches Into Color Cosmetics With Lune + Aster
Bluemercury Launches Good-For-You Makeup Line: Lune + Aster
Bluemercury just expanded past the impeccable M61 skincare line and launched its own makeup line. It's called Lune + Aster, and not only is it totally gorgeous, but it's good for you as well. Unlike most other makeup brands, Lune + Aster products are paraben-free—meaning they contain no harmful preservatives—which makes for super-clean makeup you can feel good about wearing. The cosmetics collection is also gluten-free and vegan, and is specifically designed for the most sensitive skin types.
BIG SKY worked closely with Bluemercury in the development of a color cosmetic line, using both stock and custom engineer primary and secondary packaging components, to create a stunning collection. The BIG SKY team congratulates Bluemercury on its continued success.
BIG SKY PACKAGING—an NYC packaging company—is a leader in the perfume and cosmetic packaging design industry, as well as the fragrance packaging design industry. Trust BIG SKY with your fragrance, perfume, or cosmetic packaging needs today. Please contact one of our experienced team members if you have any questions. And remember, with BIG SKY PACKAGING, the sky is the limit!