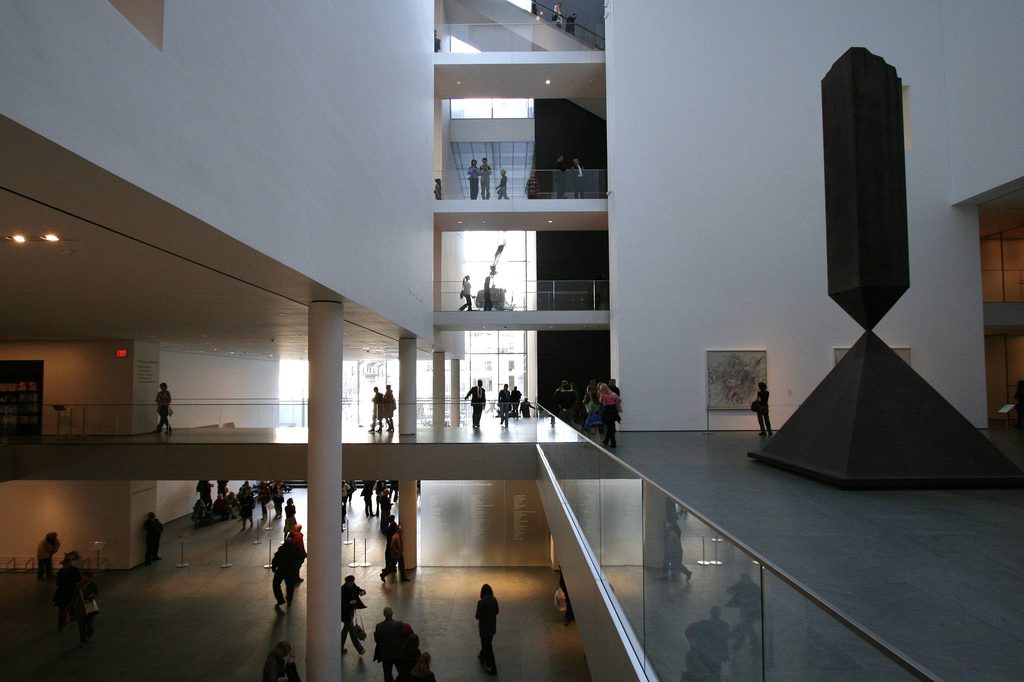 ACSA Trade Show – Pittsburgh, PA
merican Craft Spirits Association (ACSA) Pittsburgh Comes To A Close.
The BIG SKY team would like to thank partners and friends in the industry that continue to trust our team in the engineering and development of packaging. Our team's dedication to providing brands with new packaging solutions—through innovative engineering and/or unique application decoration processes—continues to be our focal point. Your success in the marketplace is our principal goal.
Please see BIG SKY's Sonoma collection for examples of how our packaging professionals can help develop unique and memorable packaging solutions for your brand, within your budget.
Contact us today for more information or to schedule an appointment with one of our experienced sales professionals.