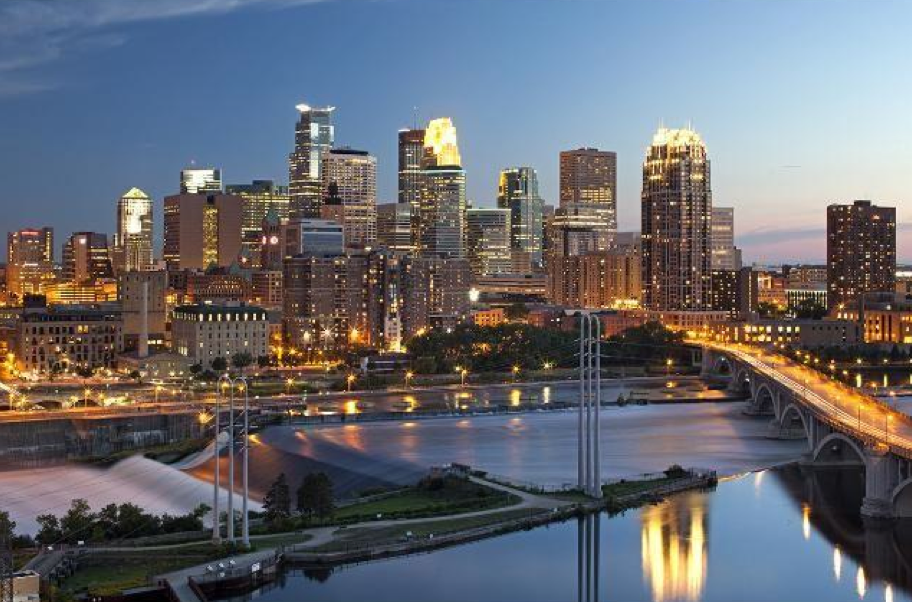 ACSA Trade Show | Minneapolis, MN (Feb 10-12)
The BIG SKY PACKAGING team would like to welcome all attending the ACSA show next week! A special thanks to all partners, and friends, in the industry that continue to trust our team in the engineering, development and supply of iconic packaging solutions.
BIG SKY PACKAGING is dedicated to providing brands – both global and boutique alike – with competitive pricing, low lead-times, quality packaging and superb customer service. With points of production in North America, Europe and Asia, our team has the flexibility to manufacture to your brand's specific requirements. Your success in the market place is our principal goal.
Please see BIG SKY PACKAGING's SONOMA collection for examples of how our packaging professionals can help develop unique and memorable packaging solutions for your brand, within your budget. For additional inspiration in packaging, across all industries serviced by BIG SKY PACKAGING, take a look at our SOHO collection.
Contact us today for more information or to schedule an appointment (Booth# 508/510) with one of our experienced sales professionals.
Safe travels to all!