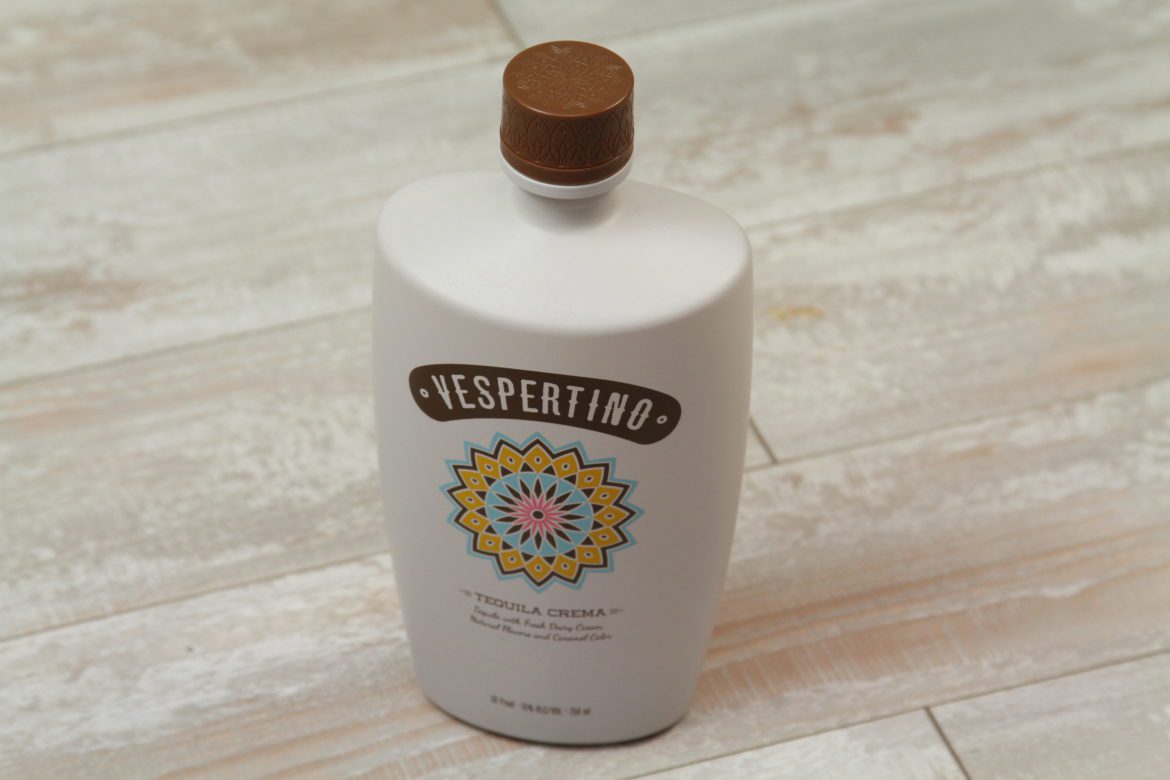 Vespertino Tequila Cream Launch
Vespertino Carves Out Space Of Its Own
In a market crowded with competition looming around every corner, this addition will be sure to turn heads. Vespertino—a tequila cream liqueur—is the first of its kind to enter the market. According to founder and owner, Jeff Johnson, "I looked around the spirit industry and saw there was a gap in the cream liqueur category. It was the perfect opportunity to develop a new product to fill that gap."
BIG SKY PACKAGING worked closely with the brand in the engineering and development of a custom bottle and closure that truly reflected the brand's personality. The soft-touch bottle is complimented with a custom tamper-evident closure, proudly displaying the embossed brand logo.
Vespertino can be found in select liquor stores for $19.99 (SRP).
BIG SKY PACKAGING—an NYC packaging company—is a leader in the spirit packaging and wine packaging industry. While we do not provide spirit packaging design or wine packaging design, we handle all of the manufacturing and engineering steps from start to finish, after the initial design. If you have a custom bottle design or glass bottle design and need assistance with packaging, trust BIG SKY with your packaging needs today!