Market Expertise That Sets Us Apart!
At BIG SKY PACKAGING, our custom packaging experts are well-versed in the diverse needs of various industries such as; beauty, fragrance, color cosmetics, hair care, wine & spirits, cannabis & CBD. Our team of packaging experts give you a solution that not only perfectly reflects your brand, but also makes your packaging cut above the competition!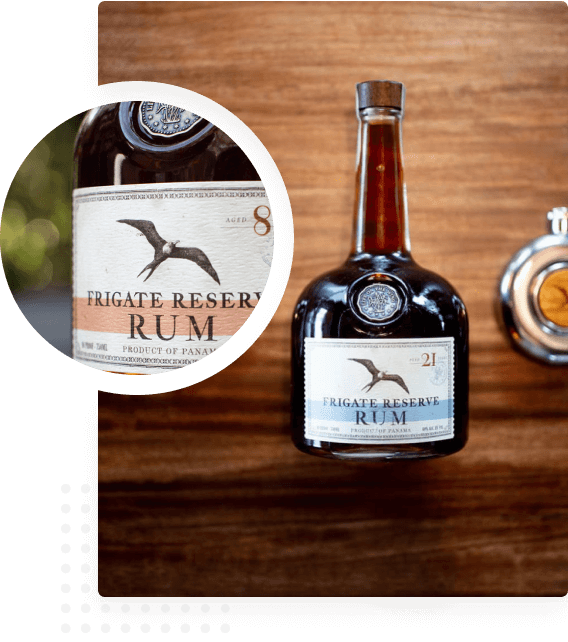 Industries We Serve
Explore our customized packaging solutions that fit your specific industry needs!
Register for Free
Stay Updated With Latest
Packaging Trends
News & Events
The BIG SKY PACKAGING philosophy is simple; concentrate on the development of your brand equity, marketing, distribution and sales strategy.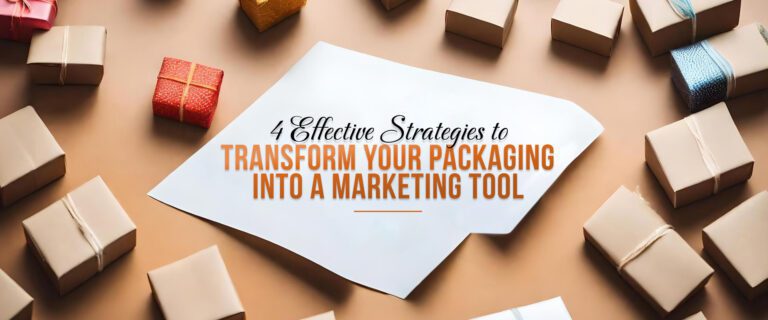 28 September, 2023
4 Effective Strategies to Transform Your Packaging into a Marketing Tool
Are you ready to take your brand's marketing to new heights? Dive into these innovative strategies and unlock marketing magic using your product's packaging that will leave your consumers spellbound! While the term "pack-vertising" may have been around for a while, its relevance in the industry remains steadfast. Packaging, often overlooked as a marketing tool, […]
Read More